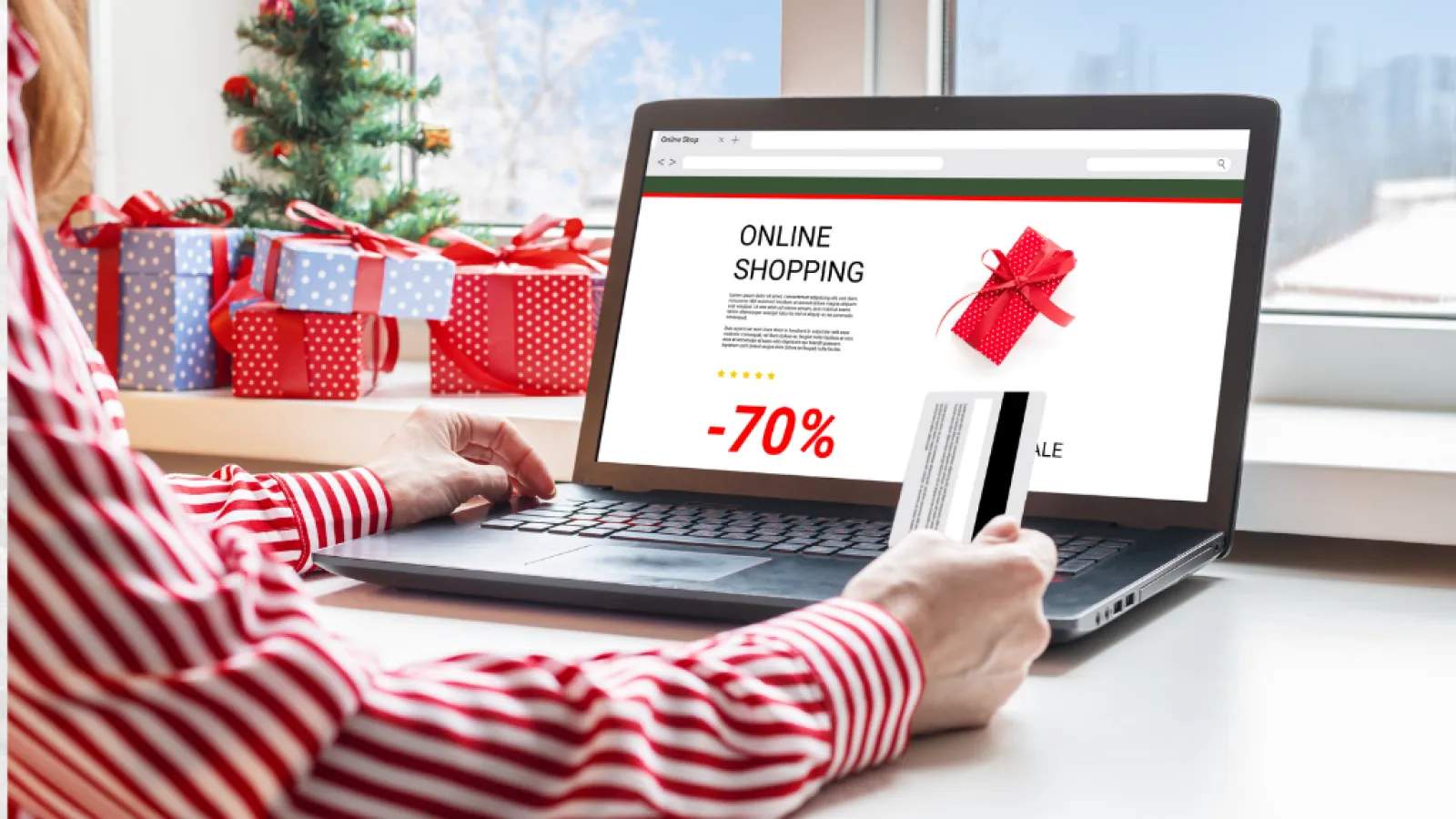 Make Your Holiday Marketing List and Check It Twice
As the Spooky season comes to an end, brands and advertisers are gearing up for their next challenge - Holiday season. This year, retailers have pushed holiday sales to early October, which means as soon as you pack away that oversized skeleton decoration, your brand's holiday marketing strategy should already be in place.
Here are a few ways to pump up your marketing strategy this holiday season:
Social Media:
According to Forbes, 78% of social sellers outsell their peers who don't use social media. Bolster consumer reach and engagement on social media by developing holiday-specific content across several social platforms like Facebook, TikTok, Snapchat, Instagram, and even Pinterest.
Paid Search:
Include holiday-centric keywords in your paid search keyword list. While your target audience won't change during the holidays, your audience's search habits will. Account for these seasonal changes by targeting keywords like "black friday deals near me".
Lean into Google's Performance Max campaigns to drive in-store visits and sales. According to Google, retailers around the world are doubling down on Performance Max campaigns before the holidays to deliver more engaging ad experiences powered by automation. With their strategic mix of inventory and formats across Google channels, shifting ad budget to Performance Max campaigns will make sure you're well-positioned for the holiday season.
Programmatic:
Establish an omnichannel strategy, complementing your social media and paid search campaigns with a programmatic solution. Nearly 73% of CTV buyers report shifting budget from broadcast and cable to CTV in 2021, according to a recent survey by IAB. Why? Because programmatic solutions are cost effective, highly targeted, and deliver measurable ROI.
Consider running Dynamic Video and Display campaigns, saving production time, while curating your product and message to specific target audiences like CRM Look-a-Likes, Retargeting, and Behavioral Targeting.
Focus the bulk of your programmatic ad budget to deliver in the weeks leading up to the holidays but keep those ads running through the start of the year. Some consumers tend to convert between Christmas and New Year's, so you'll want to stay in front of those shoppers well after the holiday season has ended.
Check It Twice:
As you check your brand's holiday marketing strategy, check in with Silverback Advertising. Silverback specializes in Data Fusion Marketing, Paid Search, social media, and more! We're here to help - Contact us today.