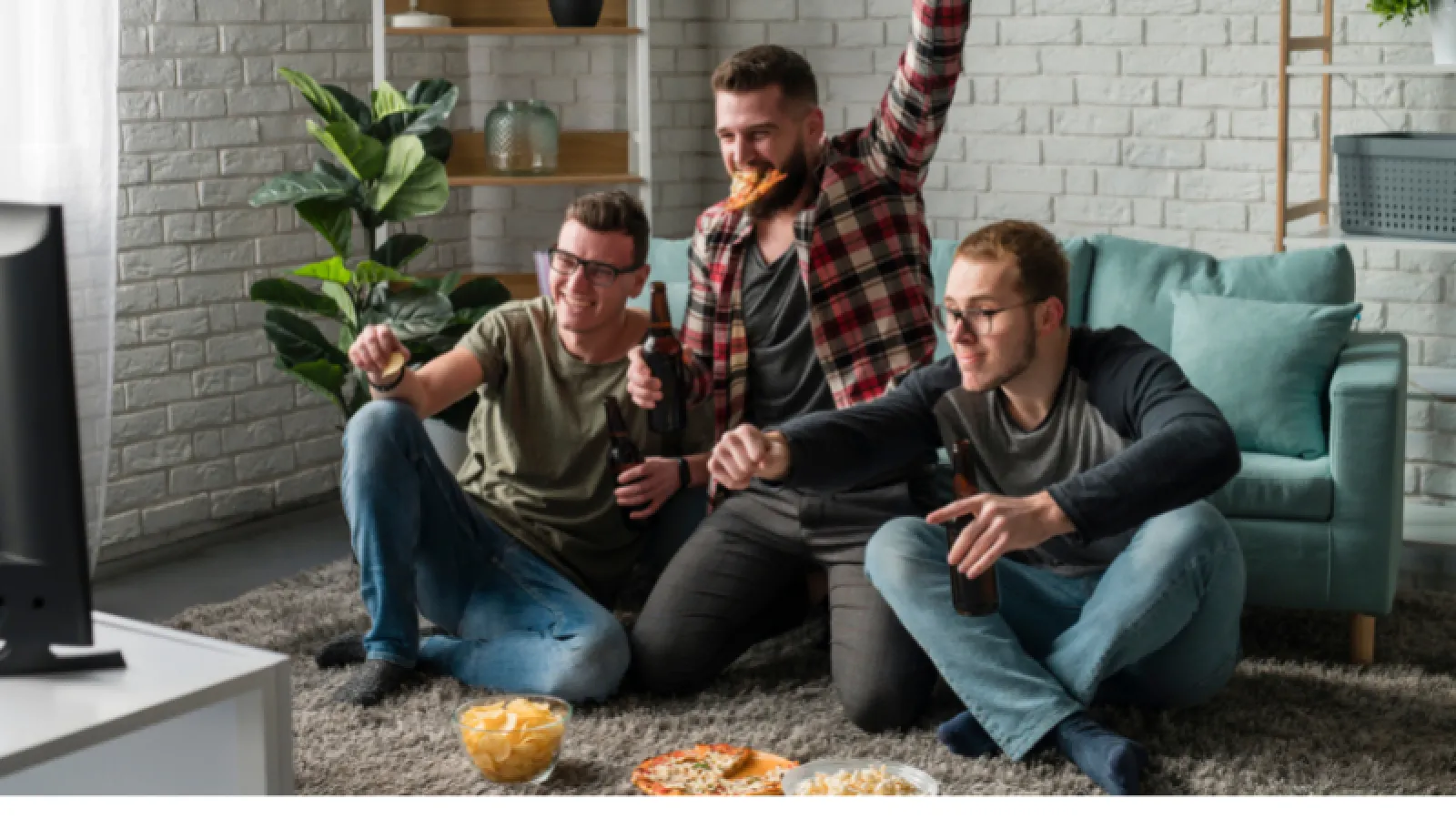 Capitalizing On Streaming & Live Sports
Summer is over, the weather is starting to cool, and for many of us, it brings the return of a fall favorite: football. Whether you're tailgating outside of a stadium or getting together at a friend's house, one thing is guaranteed: you've already made sure that the game WILL be played at that location. Smart TVs and streaming services have made watching live sports whenever and wherever easier than ever.
The ability to watch live sports is likely why so many people held on to cable and satellite for as long as they did. Sure, you were probably paying a hefty premium for it, but you had peace of mind when it came to live sports. That same premium is why more and more people are becoming cord-cutters. They want access to the content they want to see when they want to see it without paying extra for unwanted features. Streaming services and apps allow people to break free from the confines of cable and satellite, which is why these on-the-go and on-demand services and apps are so popular. The convenience and accessibility that they provide are unmatched by cable or satellite.
It's estimated that live sports will have 158.6 million viewers in 2022 in the US. That is a number that will continue to grow in the coming years. As viewership continues to grow, service providers must continue to adapt and change to meet demands and stay relevant. We've already seen several streaming services come out with live package options to give themselves an advantage over their competitors like Hulu Live or YouTubeTV. We've seen them combine with other providers to offer you a bundle package to make it more affordable, like Disney+ and ESPN. Network exclusivity is becoming popular; take Amazon as an example. They recently became the exclusive streaming service through Prime Video for Thursday Night Football. These are trends that we will continue to see in the future.
Now more than ever, there are so many streaming platforms to choose from, and it isn't something that will be going away anytime soon. That being the case, this presents itself as a great opportunity to begin spreading your message across platforms and devices to a broad audience that will only continue to grow, especially as more sports start to ramp up for the season. There's no better time than now to get ahead of your competition. The question is: are you ready?
We are, and we're ready to help you! Contact us for more information.