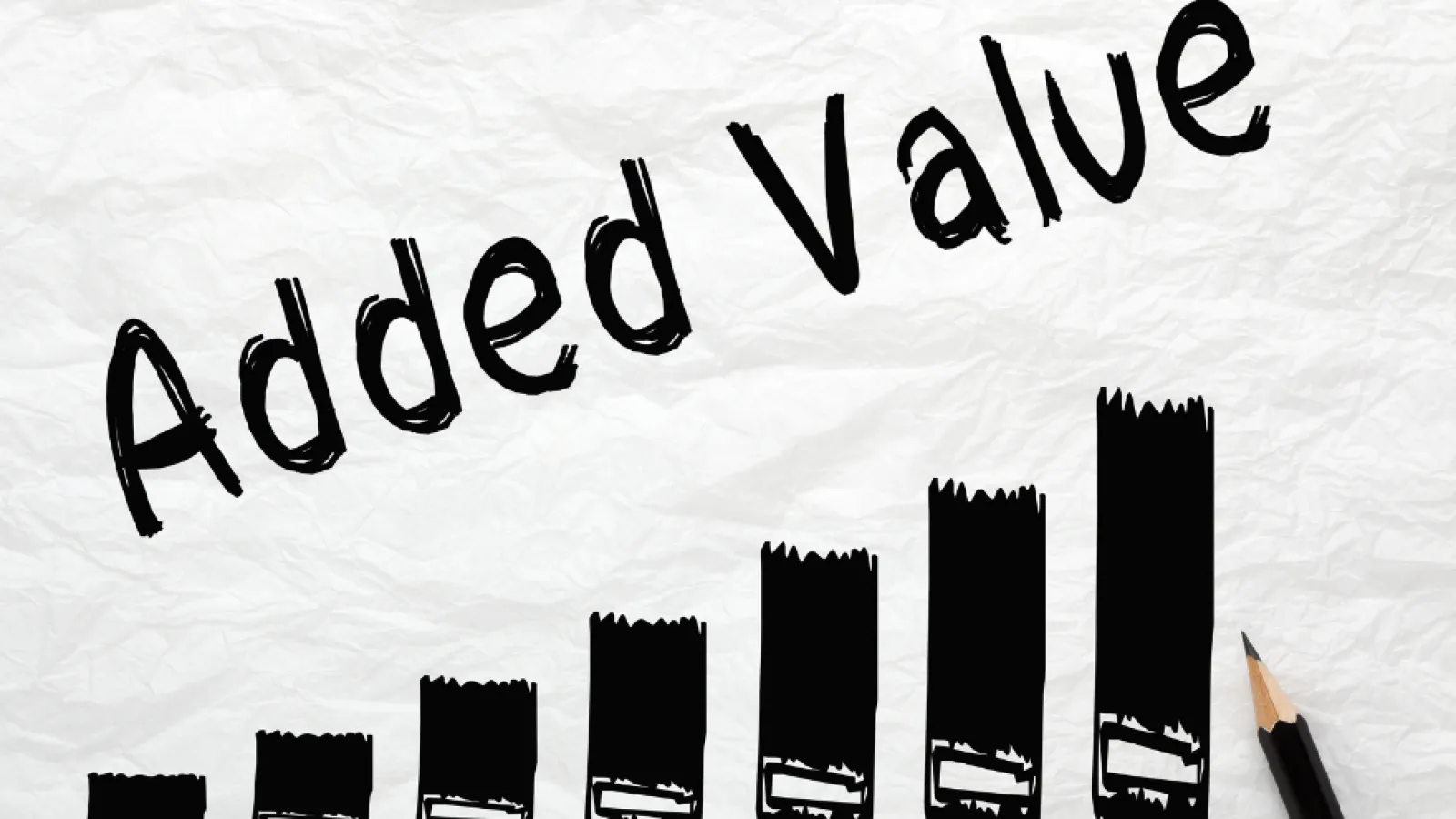 5 Reasons Your Marketing Mix Needs Google Vehicle Listing Ads
Google Shopping Ads are an ever-growing part of the company's strategy, and the recent Search On 22 event highlighted the growing ways shopping is becoming more visual on search results. Automotive was a vertical that recently became available for Google Shopping Ads and it's putting the vehicle listings front and center on Google search results. "Advertisers who complemented their existing Search campaigns with the vehicle ads beta saw a +25% average increase in conversions," Google said in their March announcement. Since launching we have seen a 56% reduction in cost per click on these campaigns.
In the past advertisers paid third party listing sites thousands of dollars to list automotive inventory, relying on the user traffic those companies could generate. Google generates more search traffic than all these listing sites combined and now the vehicle listing ads are served in a visual listing pinned to the top of the search results page.
Let's get to the list!! The top 5 reasons your marketing mix needs Google Vehicle Listing Ads
1. Vehicle Ads get in front of high intent audiences.
One of the cornerstones of paid search has always been that it is driven by user intent in that very moment. This "new to automotive" Shopping campaign is all about intent and merchandising with the most premium position available on search.
2. Master Your Own Inventory Listings
In automotive, there is a long tradition of advertisers paying for packages on inventory listing sites. These directories are their own search engines for vehicle inventory and create a maze of pages for users to filter through so maximum ads and inventory get seen. Now, with Google Vehicle Ads, the advertiser can list their inventory directly on the most used search engine, generate your own listing traffic, and create more conversions directly from their online storefront (aka website). This reduces customer friction and as a byproduct allows the advertiser to capture more 1st party data.
3. Maximize traffic and conversions with more 1st party data
A reality of today's advertising world is you want as much 1st party data as possible. Vehicle listing ads generate more clicks to specific inventory pages on the advertiser's website. This generates more user data, more retargeting opportunities, and more 1st party data that can be modeled in other parts of advertising.
4. Right inventory, Right place, Right time
Not much to elaborate on here, it kind of speaks for itself! Matching the users intent with the precise inventory is a recipe for success.
5. Optimize for Online and Offline Leads
The automotive industry continues to move toward more online purchases but most often a store visit is still completed, and many leads take place in the form of a well-researched buyer showing up at your physical location. Vehicle listing ads measure online conversions (leads) and offline, in the form of store visits. This is valuable in the "view through" performance of the media and understanding your customers journey and the overall value of a campaign.
It takes a well laid out media mix to see the best return on ad spend possible. Google Vehicle Ads are an important part of the media mix that are audience first and intent driven. They are one part of a full search strategy that also includes Performance Max, traditional keyword search, Google Business Profile, and organic results.
Your next step is to review your full funnel search engine results page strategy and SilverBack Advertising can point you in the right direction with our free paid search strategy analysis. SilverBack Advertising has over 16 years of being digital technology forward in our approach to paid search advertising and our team of industry professionals will help you grow efficiently and maximize your business potential.