Matt Wilson
Digital Operations Manager
Matt is a former SilverBack Advertising client. Prior to working at SilverBack, Matt was the Marketing Director for an auto group and utilized SilverBack's expertise at several of his stores. Impressed by SilverBack's creativity and attention to detail Matt came to work at SilverBack in 2019. Prior to his 7-year stint as an Automotive Marketing Director, he spent 15 years in the radio industry as a marketing & promotions director, music director, program director, and on-air personality.
As Digital Operations Manager, Matt works with our T3 dealers and agency partners on marketing strategy, media tactics and creative messaging from our Northeast office. Matt also hosts a podcast called "Mostly Automotive Marketing with Matt Wilson" that is all about automotive marketing. Mostly.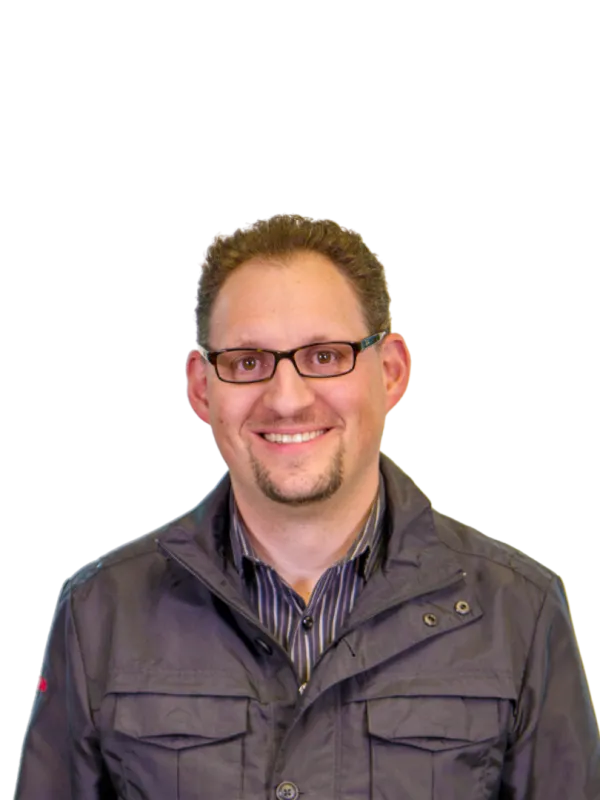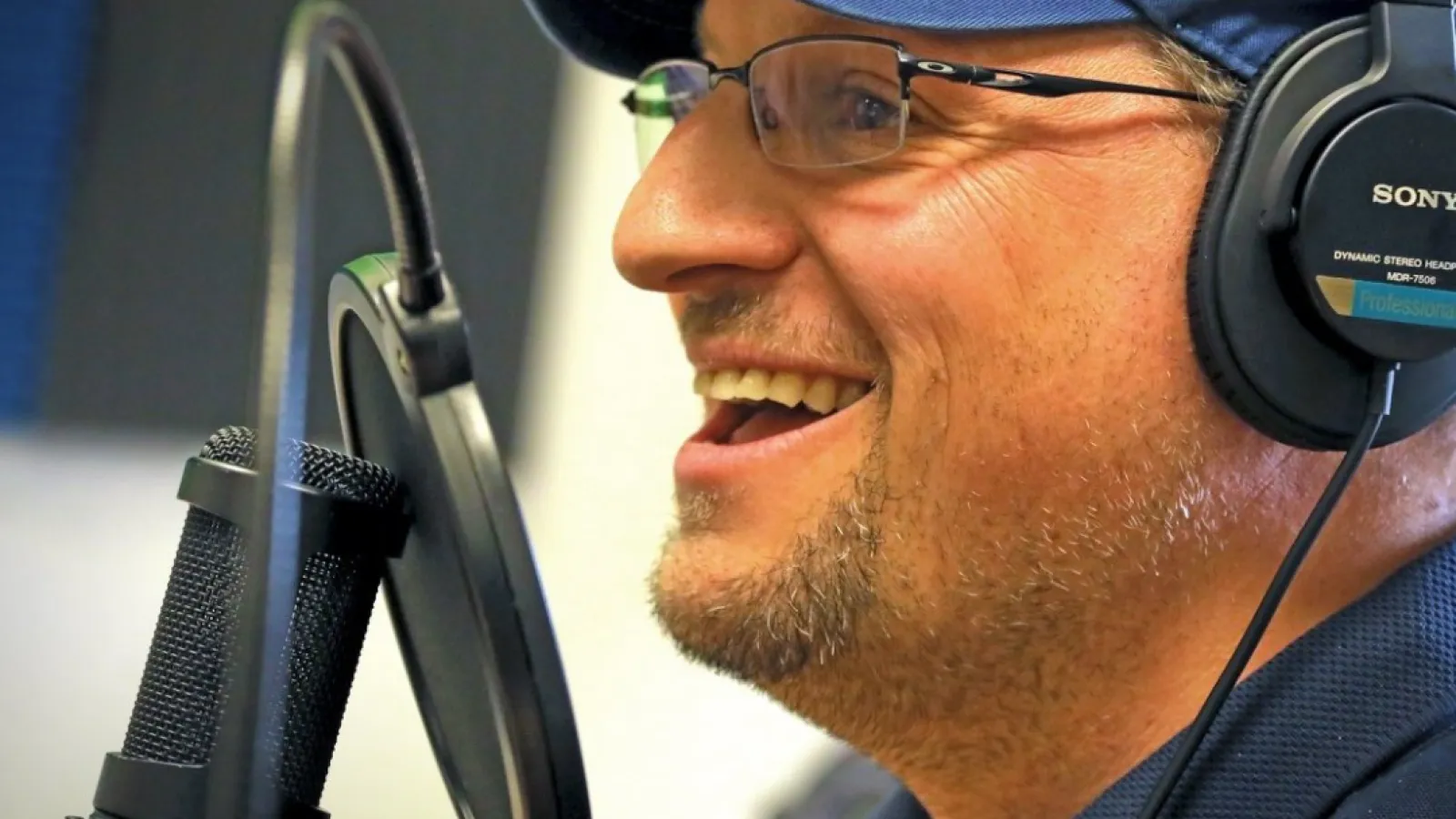 More About
Matt
On weekends, Matt enjoys bike riding with his kids, playing the guitar (very poorly), and pancakes. Matt is a die-hard Patriots fan (the most hated team in all of sports) and a sad Mets fan (all Mets fans are sad).