Jeff has over 28 years of Advertising Agency experience in his career. He worked at some of the best agencies in the country including CME, Bozell, BBDO, Lowe Lintas, Saatchi & Saatchi, and WestWayne. Jeff worked on national brand accounts for Jeep and GMC and was instrumentally involved in repositioning the Jeep Brand back in the early 1990s. He served as part of the executive team that developed, created, and implemented the GMC Brand we now know as "Professional Grade."
Additionally, Jeff worked on regional accounts overseeing the SET (Southeast Toyota) dealer business and with nearly every automotive manufacturer, at the Tier II level, on their Dealer Advertising Associations.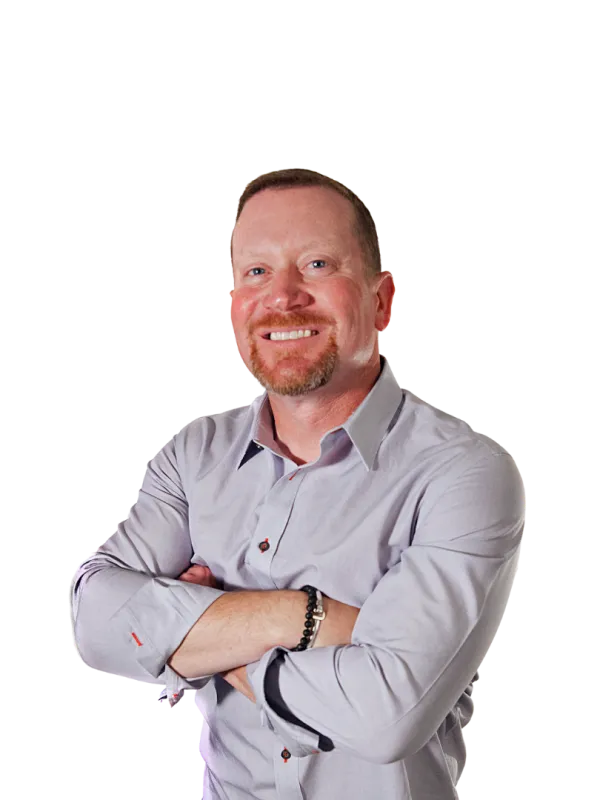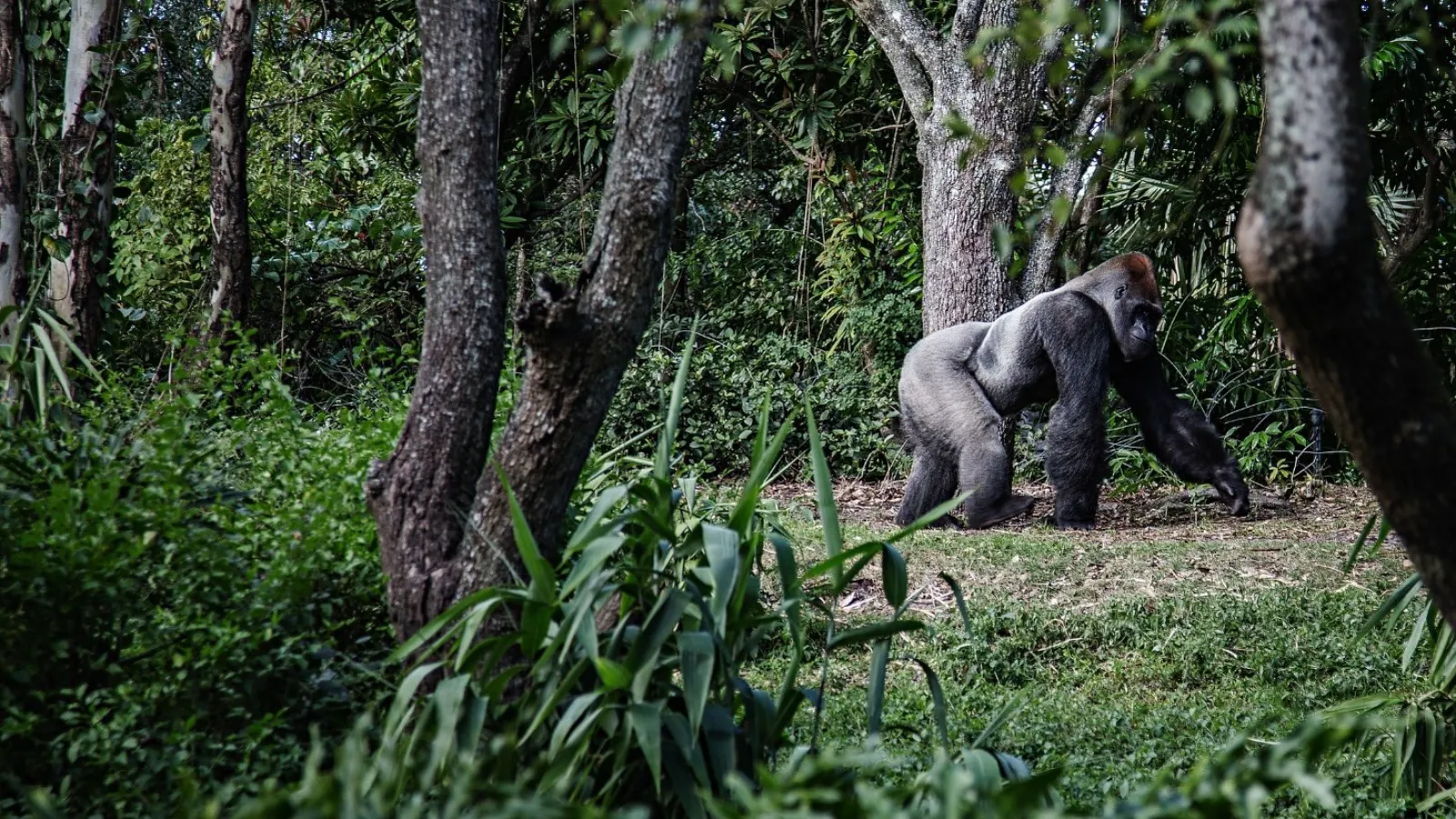 More About
Jeff
Jeff started SilverBack Advertising over 16 years ago. The single biggest differentiator when comparing SilverBack to other Agencies is delivering exceptional account services with cutting-edge digital tactics. Our team maximizes efficiencies by having your marketing tactics communicate, work, and learn from each other. The consumer dictates how, when, where, and across which devices they want their message received.
When Jeff's not in the office there's a good chance, he's either on the tennis court, at the beaches of North Carolina, in the mountains skiing in Colorado, or with his family at one of his two children's Lacrosse games or tournaments.