Gina Ferguson
Account Manager
Gina Ferguson was born in Panama City, Panama. She graduated from Louisiana State University with a degree in Spanish and a minor in General Business Administration.
Prior to joining SilverBack as an Assistant Account Manager, Gina worked in the service industry, where she developed many meaningful customer relationships and gained valuable experience with the various aspects that are part of meaningful client relationships.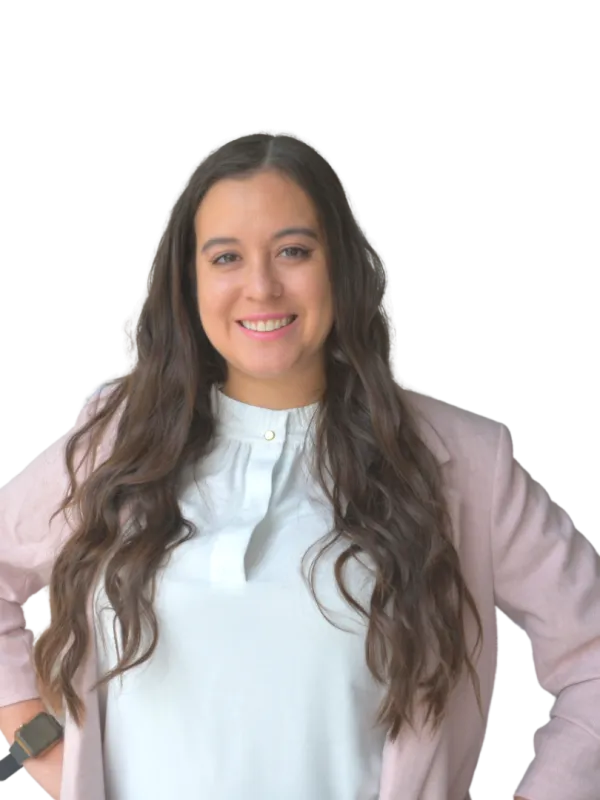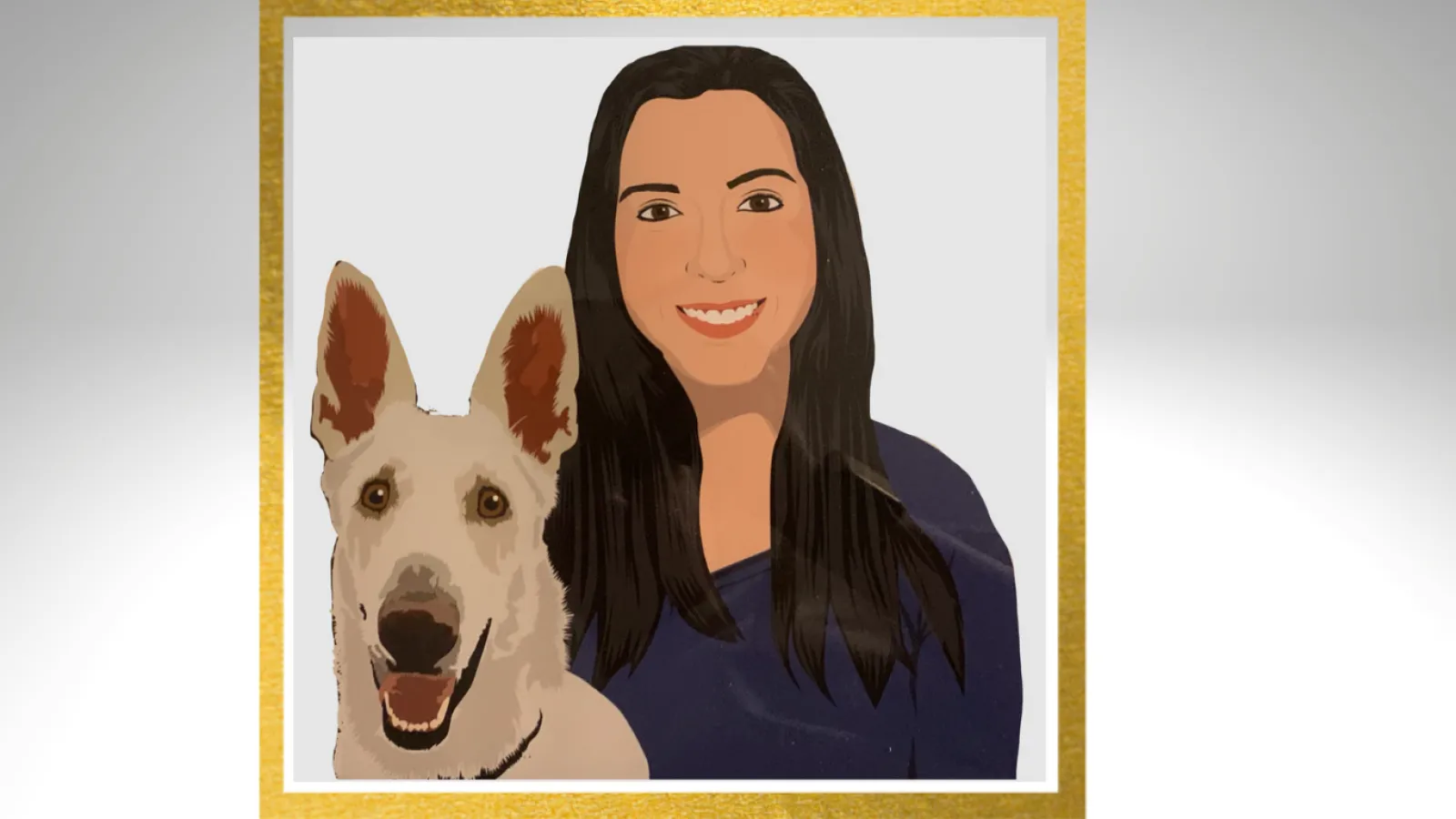 More About
Gina
Outside of work , you can typically find her at brunch with her friends, playing in a beach volleyball league, or hanging out with her white German Shepherd dog, Rumple.
If you can't find her there, then she's probably close by with a glass of champagne celebrating her recent engagement.
---
Certifications
Google Ads Search Certification
Google Ads App Certification
Google Shopping Ads Certification
Google Ads Video Certification