Esther Morris
VP, Client Services Director
Esther has been with SilverBack Advertising, since its inception over 16 years ago. Her career started in International Business where she lived in Africa and the Persian Gulf. With her diverse background, she has a unique perspective for developing effective branding campaigns. Esther's number one priority is client satisfaction! She is also Google Search Certified.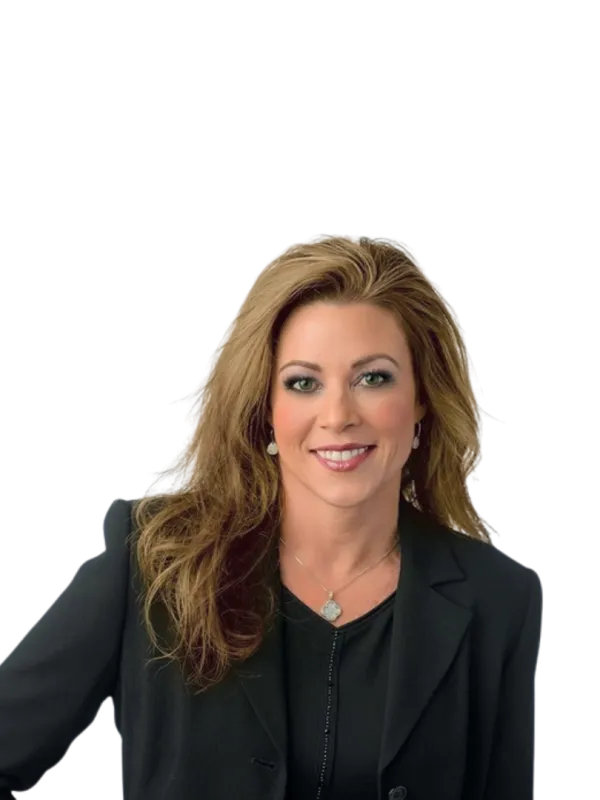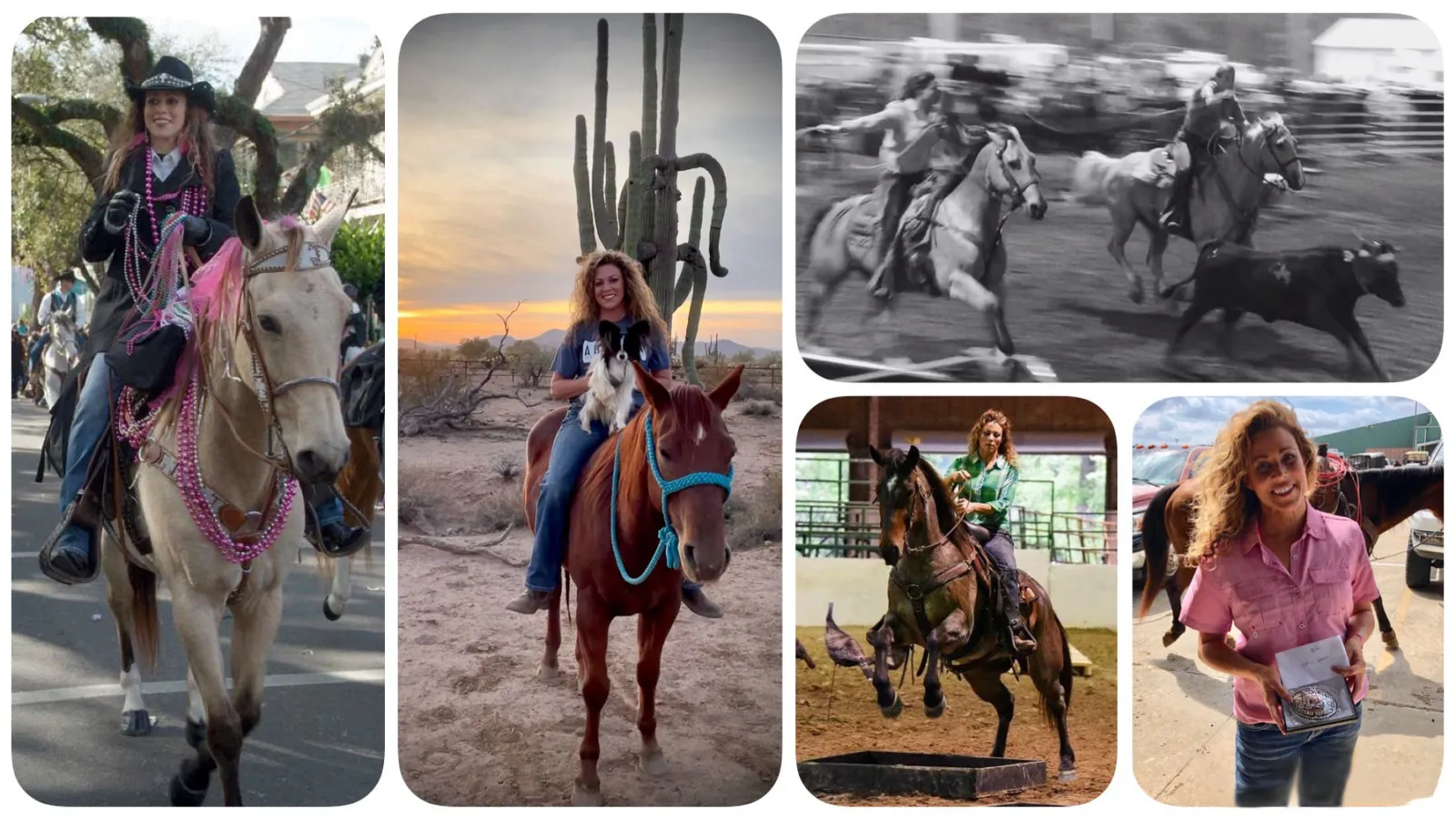 More About Esther
Esther is proud to still be working with her first client since 2007! She works closely with and monitors all client accounts to ensure campaign success and effectiveness across all platforms.
Esther is a passionate equestrian and enjoys gardening.