Doug Eldridge
Social Media Analyst
Doug Eldridge's career has meandered from news editor at a global wire company, and project manager supporting major corporate announcements, to founder of a marketing startup of his own. As Silverback's social media guru, he combines his passions for working on a small digital team with promoting within the transportation industry.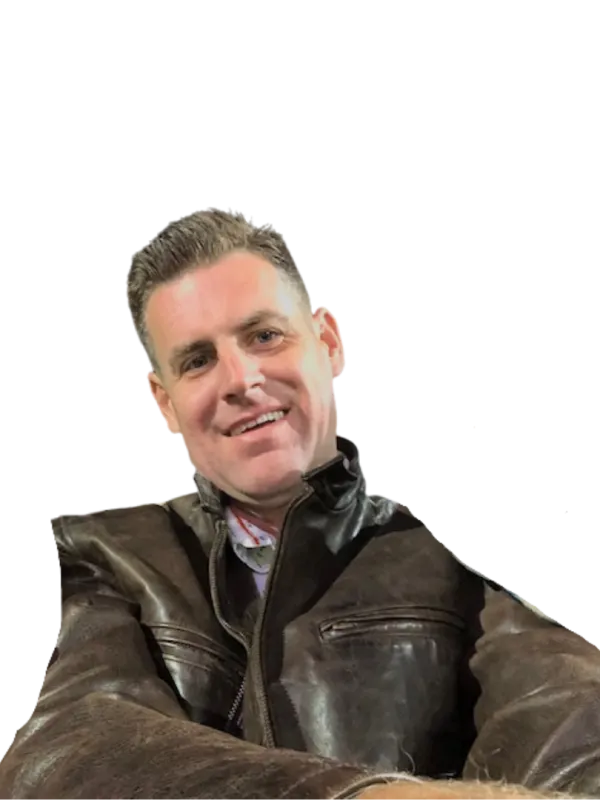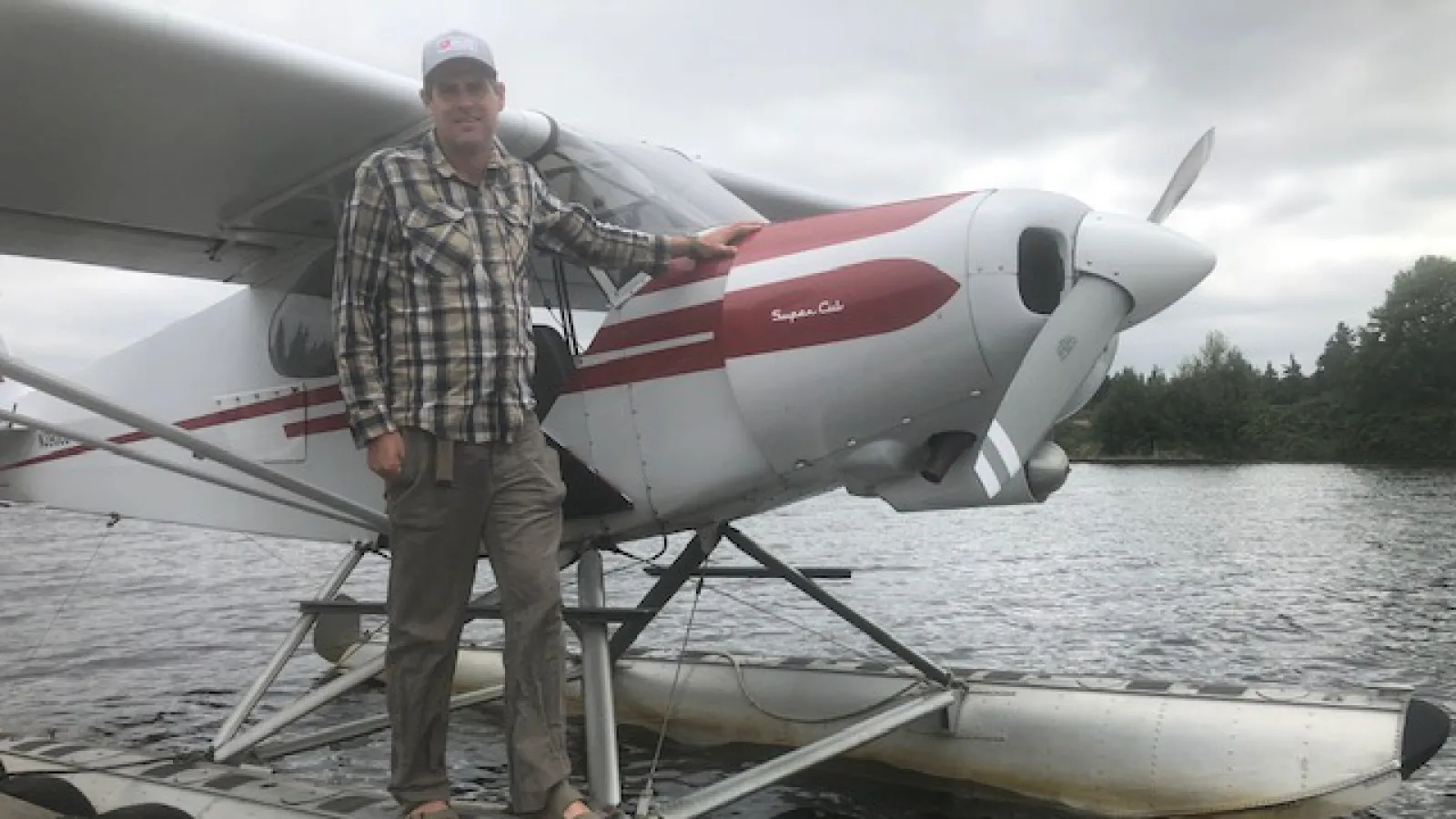 More About
Doug
Doug's love for travel to cities and campsites alike is superseded only by his relatively newfound passion for flying. Away from work, you can find him at many of Denver's satellite airports, giving lessons in all types of airplanes.
Doug has a wife and two children, all of whom put up with his lack of focus because his hobbies are so much fun. His wife is an executive in the VC space working with under-represented founders, females, LGBQT, and non-binary.