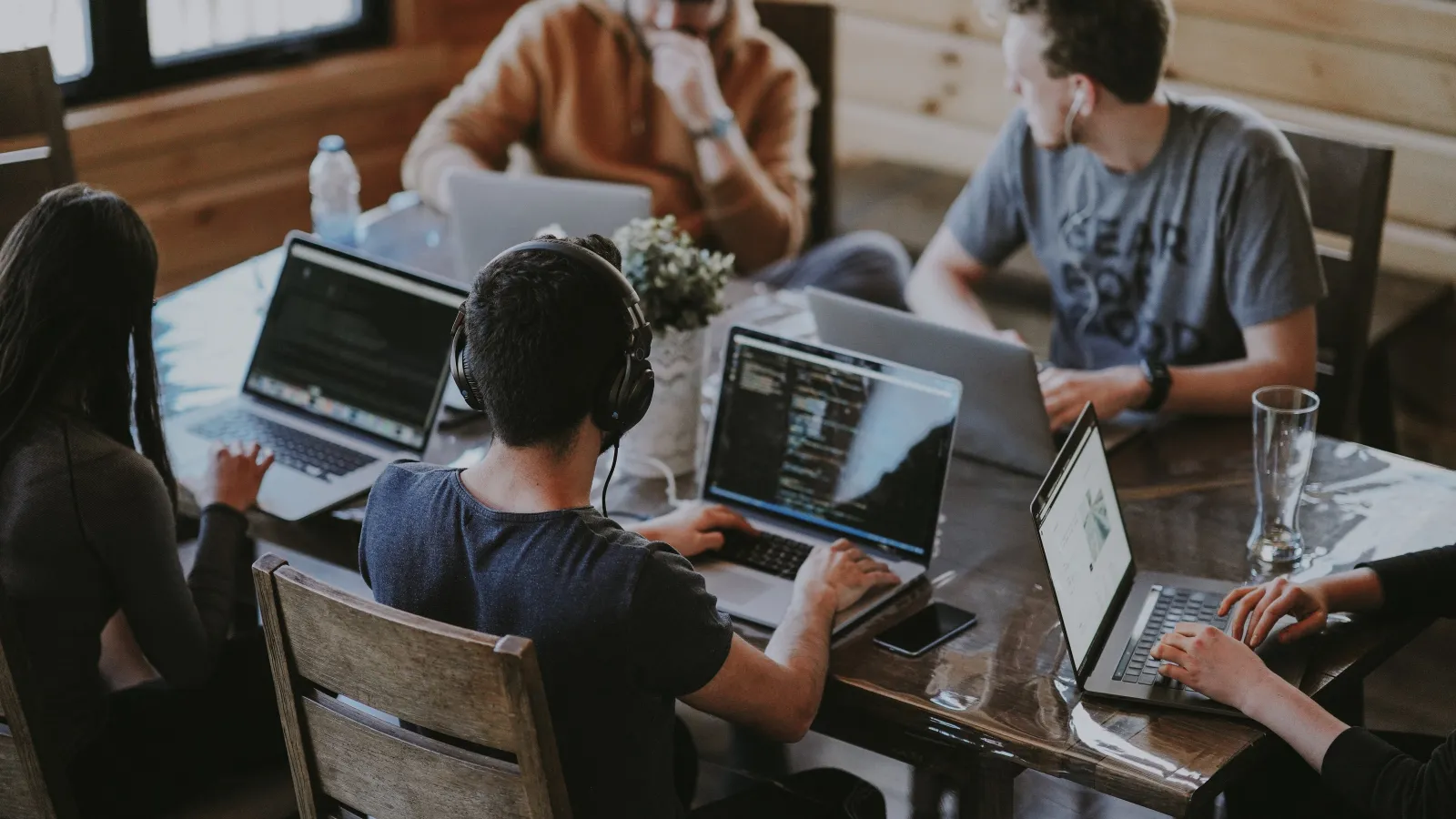 SilverBack Advertising Welcomes... STUART "BIG STU" LEWIS
SilverBack Advertising is excited to welcome Stuart Lewis as our newest Assistant Account Manager!
Stuart was born in New Orleans, Louisiana, and raised in Lexington, Virginia. He graduated from Southeastern Louisiana University with a Bachelor's degree in Organizational Communication.
Stuart previously worked in automotive advertising with the Automotive Marketing Group and Northshore Broadcasting.
Outside of the office, Stuart likes spending time with his family, fishing, and screaming at his television during football season.
A little more about Big Stu:
What three traits define you?
Energetic, positive, tall.
What is your personal philosophy?
Lift up others and bring a positive impact to every day.
If you were a brand, what would be your tagline?
"Look up."
What's something that others may be surprised to know about you?
I'm a huge fan of musical theatre and opera.
What emoji do you use the most and why?
😄The laugh emoji, easily. I'm lucky to be surrounded by people who love to laugh and joke.
What do you enjoy most about working at SilverBack Advertising?
The team here is top notch and has great chemistry. I feel like I've been working here for a year already with the way we communicate, which is a testament to the friendly and helpful environment that's been built.
"I'm looking forward to helping SilverBack Advertising grow as a leader in the advertising industry!" says Stuart.
Stuart is located at SilverBack Advertising's office in Baton Rouge. Feel free to reach out to Stuart for any of your advertising needs!