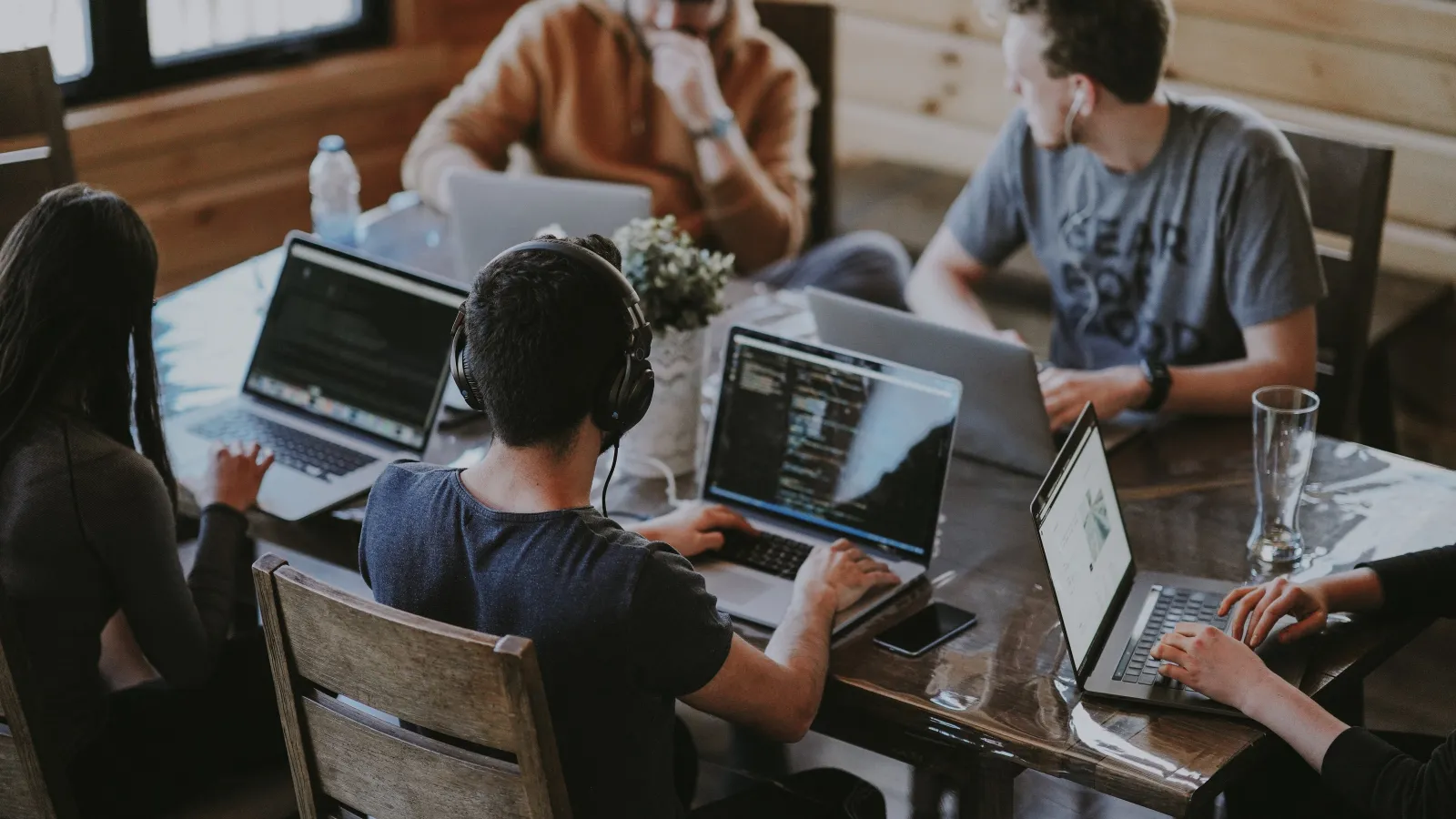 SilverBack Advertising Welcomes Gina Collier
SilverBack Advertising Welcomes GINA COLLIER
SilverBack Advertising is excited to welcome Gina Collier as our newest Assistant Account Manager! Gina was born in Panama City, Panama, and raised in Fort Worth, TX. She graduated from Louisiana State University with a bachelor's degree in Spanish, and with a Minor in General Business Administration. Gina has previously worked in fast-paced restaurant management at Mansur's on the Boulevard. Multitasking under deadlines and training others comes naturally to Gina. She brings with her an abundance of experience in the different aspects that come with the relationship between yourself and a client. Outside of the office, Gina likes to play with her white German Shepherd dog Rumple, hang out by the pool, and spend time with her friends and family.
A little more about Gina:
What three traits define you?
Creative, hardworking, and honest.
What is your personal philosophy?
Difficult things aren't easy, but they're worth it so don't give up.
If you were a brand, what would be your tagline?
Don't threaten me with a good time.
What's something that others may be surprised to know about you?
I was born in Panama and Spanish is my first language! I actually learned English from watching cartoons.
What emoji do you use the most and why?
😂 because I'm usually responding to or watching something funny that has been shared.
What do you enjoy most about working at SilverBack Advertising?
The great environment they've created that we work in. Everyone has been very friendly and helpful since the start, so it's like we are our own little family that works hard and plays hard together.
"I am excited to be a part of the team! I am looking forward to expanding my knowledge and developing my skills here at SilverBack."says Gina.
Gina is located at SilverBack Advertising's office in Baton Rouge. Feel free to reach out to Gina for any of your advertising needs!