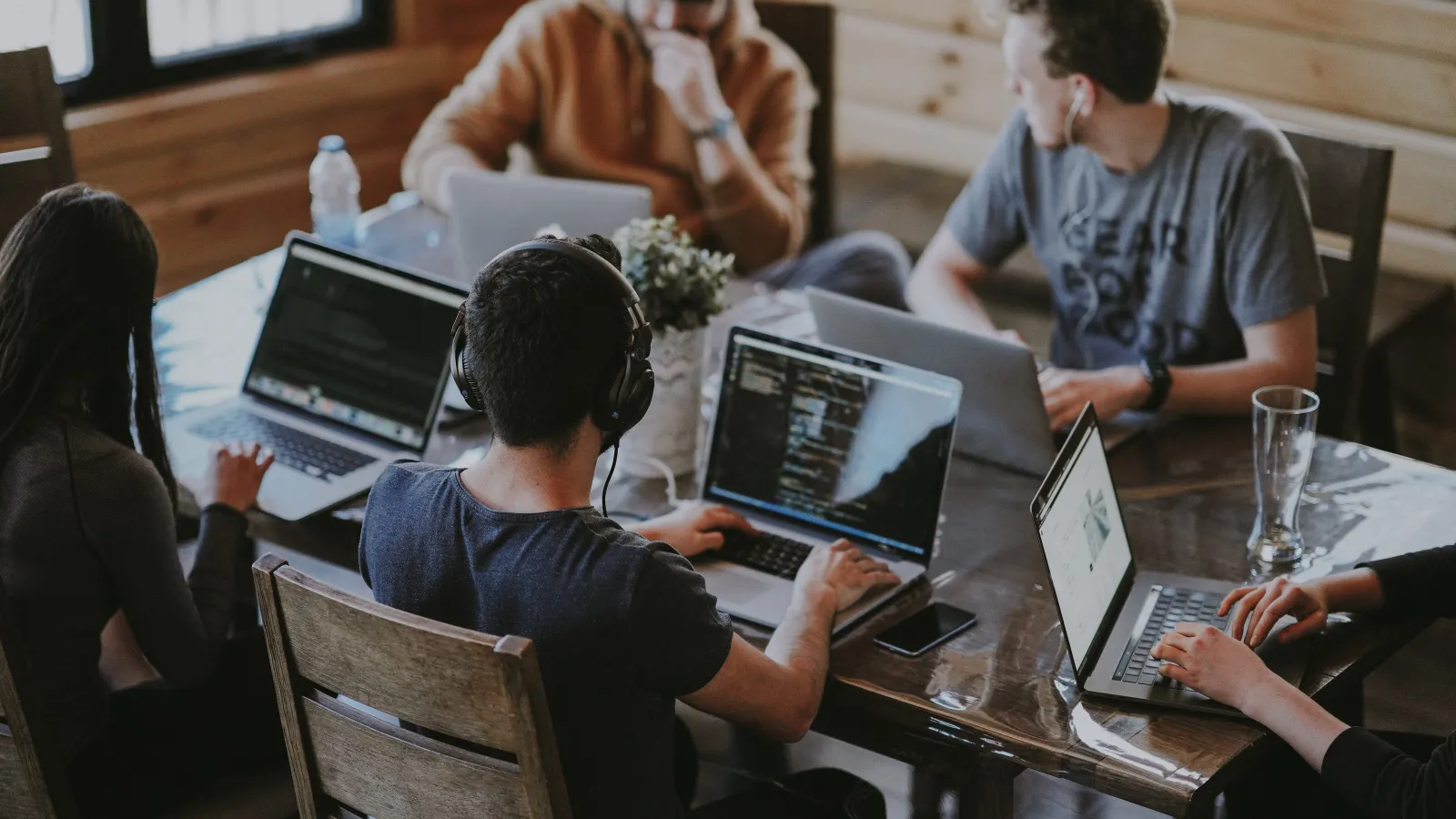 SilverBack Advertising Welcomes Andrea "Andi" Hoeflich
SilverBack Advertising Welcomes ANDI HOEFLICH
SilverBack Advertising is excited to welcome Andrea "Andi" Hoeflich as our newest Account Manager!
Andi was born in a small town built on the back of the paper mill industry, Spring Grove, PA. Having lived in three states as a child, it is hard to say she's just from one place. Awkward middle school years were spent frequenting a Hannah Barbara wonderland of Scooby-Doo and Smurfs at Kings Island Amusement Park in Cincinnati, OH. If "Smells Like Teen Spirit" was a 1990's Calvin Klein perfume ad, it would embody the high school teen angst of living in Poughkeepsie, NY.
Andi recently earned a Mini-MBA in Digital Marketing from Rutgers Business School. She completed her undergraduate studies at West Chester University of Pennsylvania with a BA in English Literature and holds a Management Essentials Certification from Harvard Business School Online.
She has previously worked for 15+ years in the retail industry, most recently, with The Home Depot and at EILEEN FISHER, the world's largest sustainable women's fashion brand, where she oversaw the mid-Atlantic and Northeast Region accounts: Neiman Marcus, Saks Fifth Avenue, Nordstrom, Bloomingdale's, Macy's, Dillard's, and Belk. She also has a background in marketing and promotions from early in her career.
Outside of the office, Andi is a Tracy Anderson Method streaming devotee, enjoys weight lifting, yoga, running, reading deckled edge books, and always makes time to Netflix and snuggle with her two Yorkshire Terriers.
A little more about Andi:
What three traits define you?
I'm a determined, strategic over-thinker, with a dash of creative resourcefulness.
What is your personal philosophy?
Hoeflich, meaning polite in German, is not only my last name but my leading value for empowering teams to become business leaders. Customer experience begins with polite leadership.
If you were a brand, what would be your tagline?
Create opportunity, don't wait for it.
What's something that others may be surprised to know about you?
You may be surprised to know that I danced on the steps of the Philadelphia Art Museum with the Philadelphia Orchestra and performed at Walt Disney World.
What emoji do you use the most and why?
😂The tears of joy emoji because I'm usually laughing in response to a text/meme my sister sent me.
What do you enjoy most about working at SilverBack Advertising?
The opportunity to be part of a collaborative team committed to client relationships and offering innovative solutions that drive business results.
"I have a strong track record of driving new customer and revenue growth, alongside brand storytelling and customer-driven experience." says Andi.
Andi is located at SilverBack Advertising's office in Maryland. Feel free to reach out to Andi for any of your advertising needs!