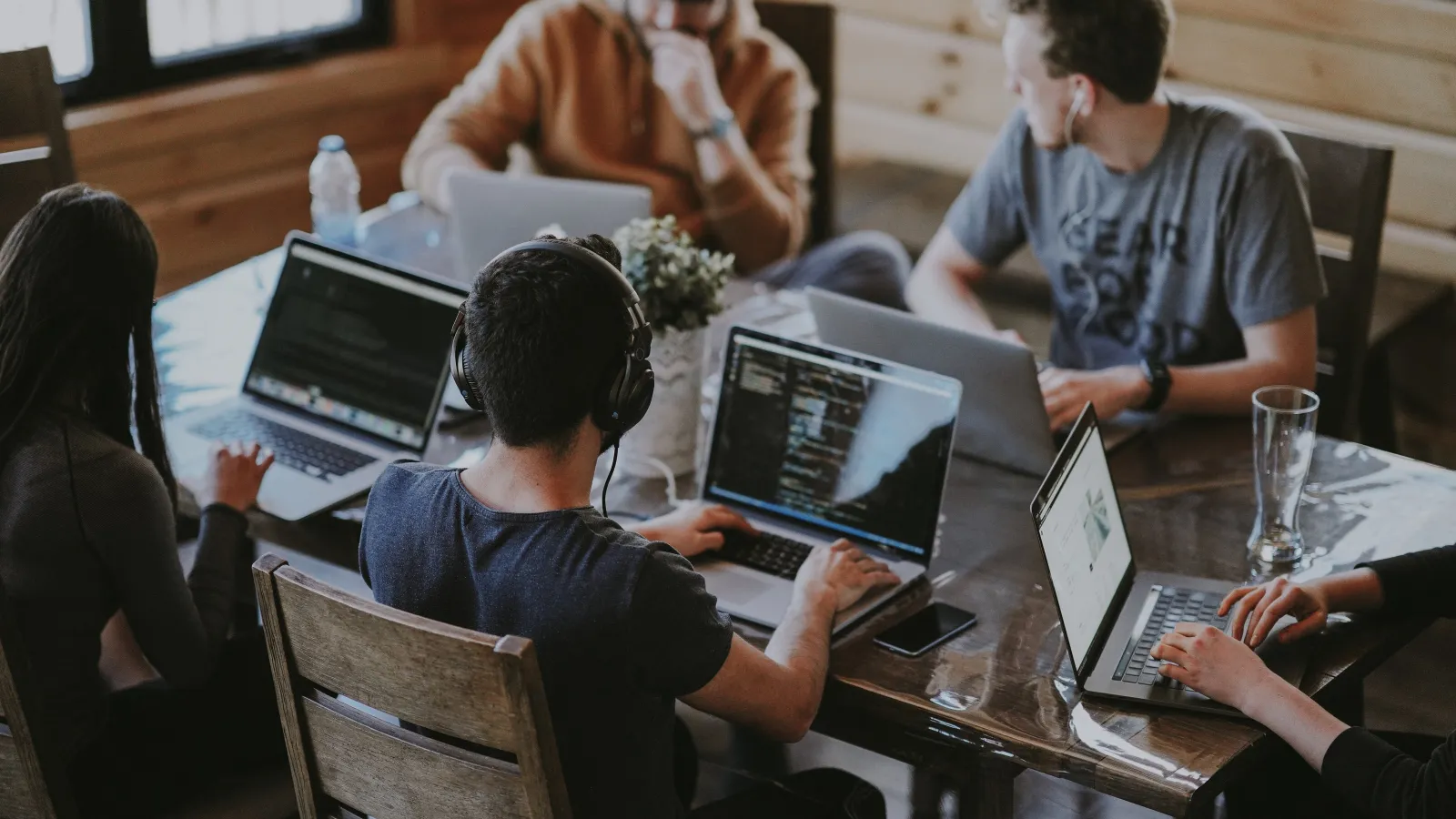 She's Back! SilverBack Advertising Welcomes Back Anna Johnson
It's not every day you get to welcome back one of your own! SilverBack Advertising is proud to welcome back our awesome Account Manager, Anna Johnson!
Anna was born and raised in Baton Rouge, Louisiana. She graduated from Southeastern Louisiana University with a degree in Mass Communication and earned her Masters in Organizational Communication from Louisiana State University.
She has previously worked at Hannis T. Bourgeois Accounting Firm as their Business Development and Marketing Manager.
Outside of the office, Anna enjoys giving back to the community. She currently sits on the Board for City Year Baton Rouge, the Board for Susan G. Komen, and also sits on the leadership council for Boys & Girls Club of Baton Rouge, where she was a 2020 Great Futures Gala Honoree. This year, she is also the 2021 Chair of the Advocacy Board for the American Heart Association.
A little more about Anna:
What three traits define you?
Funny, caring, impatient
What is your personal philosophy?
Life is what you make it, so make it great!
If you were a brand, what would be your tagline?
I don't know about a brand, but i always said if I was ever on any of the Real Housewives
franchises my tagline would be, "Don't serve me up looks, serve me up pizza."
What's something that others may be surprised to know about you?
I was selected to do Charity Improv two years ago. I did my first stand up comedy routine and nailed it!
What emoji do you use the most and why?
Probably the laughing😄/crying emoji😭
What do you enjoy most about working at SilverBack Advertising?
Our team is so close we're like family.
"I enjoy working with clients everyday, and working with people in general! Excited to be back with the family." says Anna.
Anna is located at SilverBack Advertising's office in Baton Rouge, Louisiana. Feel free to reach out to Anna for any of your advertising needs!