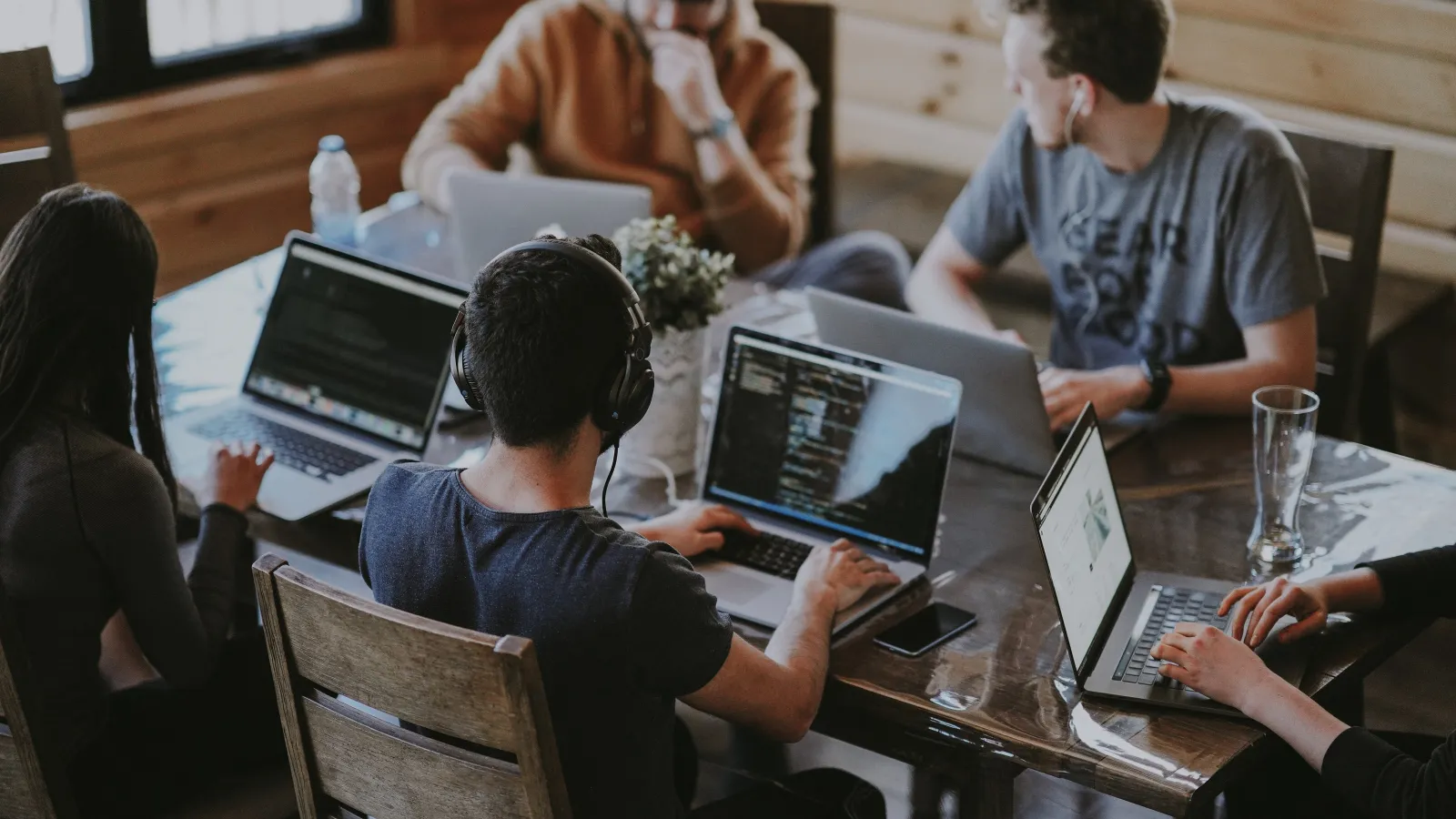 SilverBack Advertising Welcomes Jamie Lato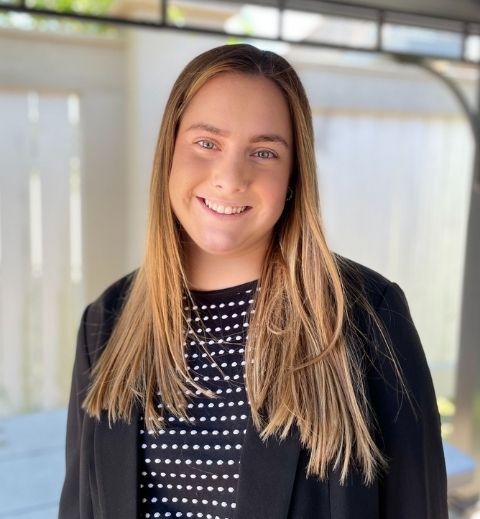 SilverBack Advertising is excited to introduce Jamie Lato as our newest Assistant Account Manager!
Jamie was born and raised in Baton Rouge, Louisiana. She graduated from Louisiana State University with a bachelor's degree in Mass Communication, and a concentration in Digital Advertising with a Minor in Visual Communications. She has previously worked at the Boys & Girls Clubs of Metro Louisiana as the Communications/Graphic design intern.
Outside of the office, Jamie enjoys hanging out with friends, shopping, and traveling - especially to the beach!
A little more about Jamie:
What three traits define you?
Loyal, fun, hardworking
What is your personal philosophy?
Life is a Highway
If you were a brand, what would be your tagline?
Work Hard, Play Hard
What's something that others may be surprised to know about you?
I am the biggest nerd for Marvel and Star Wars. I cried as I walked into Star Wars Land at Disney World for the first time.
What emoji do you use the most and why?
🤗 - I use the hug emoji the most because of how much it fits my personality.
What do you enjoy most about working at SilverBack Advertising?
My favorite thing about SilverBack Advertising is the close relationships we have with each other and our clients. We treat everyone like family.
"I am excited to be a part of the team and use the skills and knowledge I have gained through my studies. I am looking forward to learning even more and am excited for my future with SilverBack!"
says Jamie.
Jamie is located at SilverBack Advertising's office in Baton Rouge, Louisiana. Feel free to reach out to Jamie for any of your advertising needs!