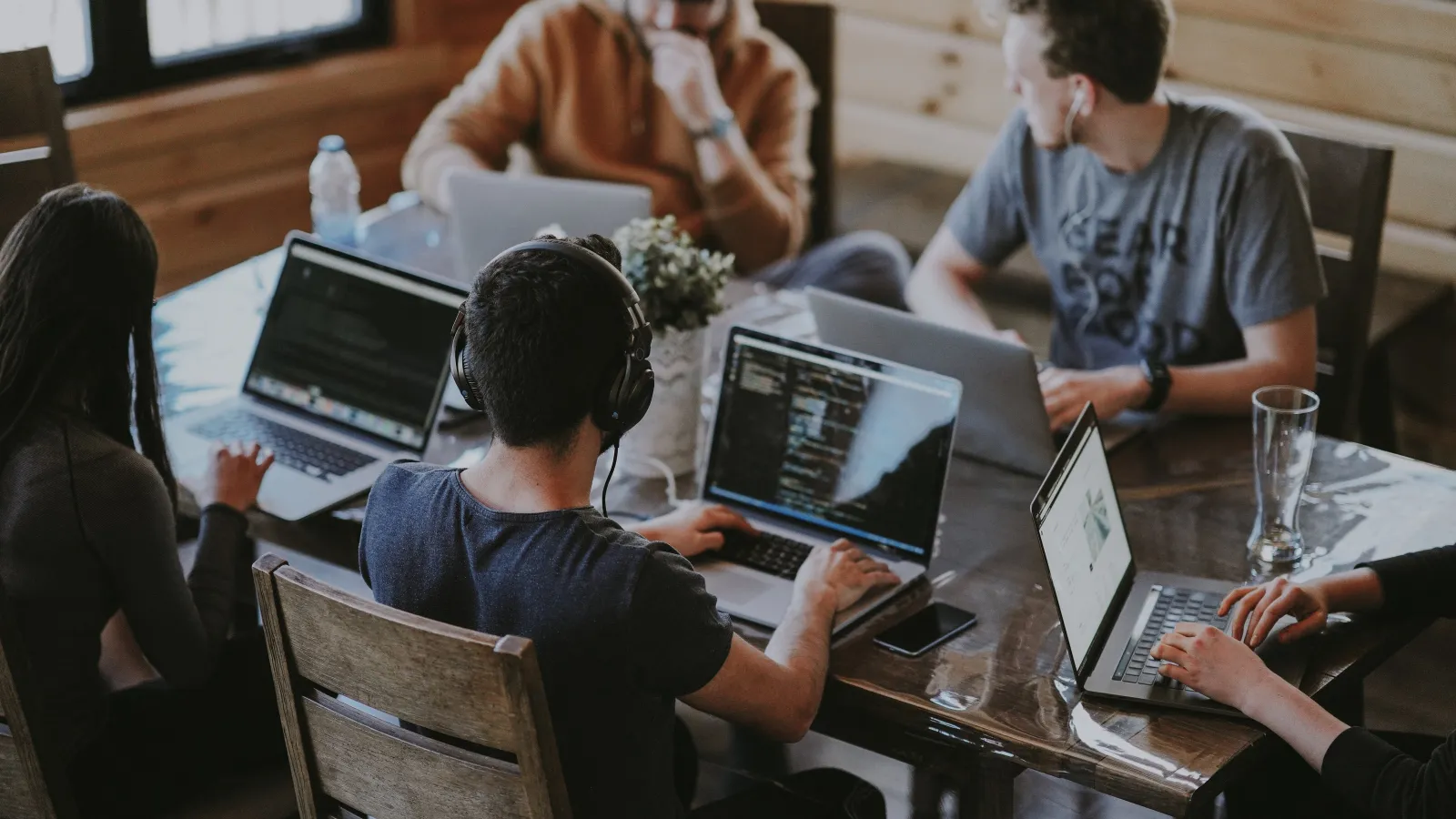 Announcing SilverBack Advertising's Latest Promotion! - Congratulations to Cady Carreras!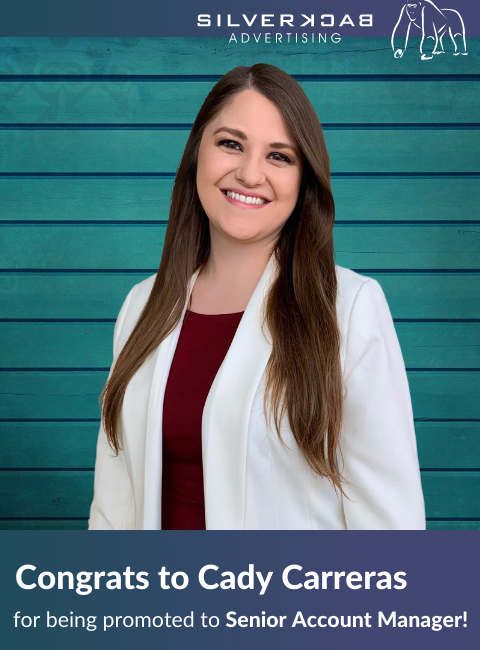 We are thrilled to announce the promotion of Cady Carreras to Senior Account Manager! Cady joined SilverBack Advertising over four years ago as an Assistant Account Manager, and has proven to be an invaluable member of our team. Her outstanding contributions to this company and her clients have played a key role in our success.
Cady has climbed the ranks by her dedication and innovative skills. She has always shown initiative in the performance of her duties, even going above and beyond what is expected of her. We are excited to have Cady as part of our leadership team. We have no doubt she will continue to brilliantly represent SilverBack and shine as our Senior Account Manager!
Outside of being a rock star account manager, Cady enjoys playing trivia, seeing live music, and all things Disney!
Cady, what do you enjoy most about working at SilverBack Advertising?
I love our clients and our team! We at SilverBack develop strong relationships and customized strategies for our clients - When we see our strategies and hard work helping our clients meet their goals, it is a great feeling!
What's something that others may be surprised to know about you?
I have a twin sister!
"It has been such a pleasure to grow and learn at SilverBack and I'm very grateful for the dedication my team has shown in me! I look forward to fulfilling my new role under their continued leadership," says Cady.
Please join us in congratulating Cady on her promotion and wishing her the best in her new position!
Cady is located at SilverBack Advertising's office in Baton Rouge, Louisiana. Feel free to reach out to Cady for any of your advertising needs!