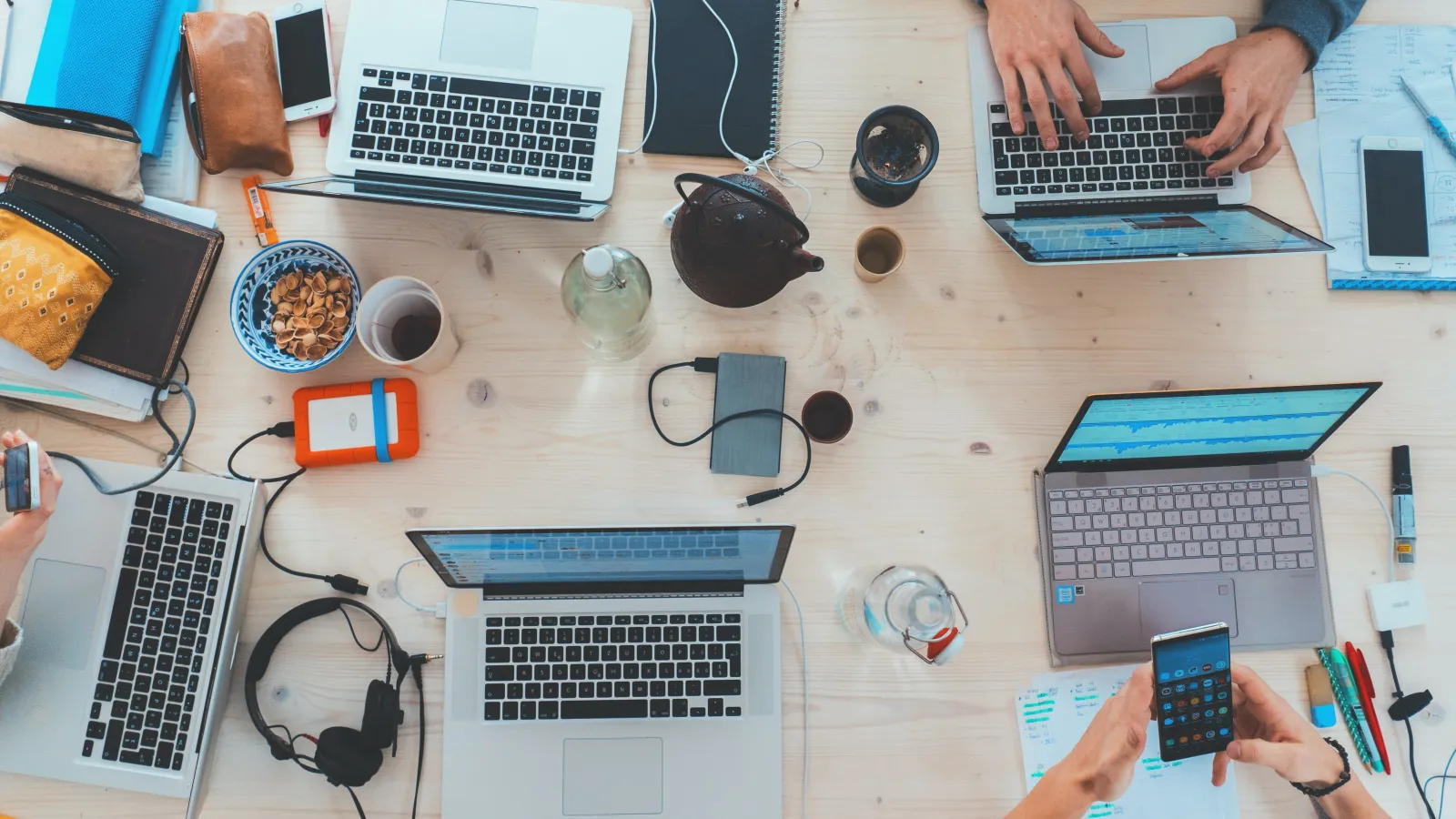 6 Ways to Maximize Six Seconds
Short, sweet, and unskippable, YouTube's 6-second bumper ads are a cost-effective way to get your message in front of the right target audience. While short-form ads give the viewer less time to convert, YouTube bumper ads guarantee a full view every time the ad is shown, making this ad type a powerful branding tool. So how do you tell your business's story in six tiny seconds?
Here's six tips to help you craft the perfect YouTube bumper ad for your business:
1. Show. Don't tell.
It's the biggest rule in storytelling, and it fully applies here in short-form advertising. Clean shots of your business with recognizable landmarks should always be utilized, but become even more imperative with only six seconds to tell your story. Clean storefront shots, shots of inventory or merchandise, and clear navigation of your website can create a concise and simple message that can easily be absorbed quickly without needing heavy audio.
2. Separate yourself.
What does your business have that others don't? It may be a best price guarantee, a membership club, or perhaps even just the presence of a regular spokesperson on your ads. Whatever the case may be, make it front and center for your six seconds of air time to bring greater awareness to your business's personal brand.
3. Avoid numbers.
"$19,999" does not take up much space on a script, but try saying it aloud and you've already burned through half of your six seconds. With the limited time given, it's best to avoid specific offers. Instead, push branding and general messaging to drive website visits, then focus on retargeting and offers once clicks arrive.
4. Change up creative regularly.
Even the most generic ideas should be refreshed at least every 90 days. A/B testing is a tool that should be utilized constantly in advertising, and this applies to using more than one creative at a time, as well as testing different audiences. Your business has more than one 6-second story to tell, so build a series of ads that paint a larger picture.
5. Create or Build on an Event.
With not a lot of time for specific offers, one sales message that can fit into six seconds is the promotion of an upcoming or active event. While "The Summer Sales Event is on at SilverBack Chevy" might be a short and simple message, it instantly reminds your audience of their local option, that they regularly see on traditional advertising. When refreshing your creative, keep an eye on the calendar and plan for aggressive sales strategies during holiday weekends and seasonal changes.
6. Promote One Call to Action.
A quick message to click, call, or come by gives the viewer another action to take once the ad is over. The call-to-action shouldn't be any more than a few words, so think about where you want to drive your audience and what their next step should be once they get there.
Are you ready to see your bumper ads on YouTube? Contact SilverBack Advertising today and let us help you build your brand awareness.