Anna Johnson
Account Manager
Anna Johnson opens the line of communication between members, communities, and businesses to get projects done. As a public affairs specialist, with over 10 years of experience in both public and private sectors, Anna has experience in marketing, public relations consultation, team building, professional development, strategic implementation, and company collaboration.
After receiving her B.S. in Mass Communication from Southeastern Louisiana, Anna worked in various roles for radio, newspaper, and marketing before receiving her M.A. in Organizational Communication from Louisiana State University. Anna is a 2020 Boys & Girls Club Great Futures Gala Honoree, and a 2019 WCW Award Recipient, where she received accolades for her philanthropy work in the Baton Rouge community. Anna is a City Year Baton Rouge Board Member and was also recognized as the November 2019 Ambassador of the Month for Baton Rouge Area Chamber. She is also an Advisory Board Chair Member for the American Heart Association, on the West Baton Rouge School System Advisory Board, on the American Cancer Society Fork Cancer Associates Board and a Former Junior League Member.
Anna is also Google Analytics & Google Analytics Video Certified.
Anna has been instrumental in promoting and attaining excellent working relationships in both professional and community organizations. She has served various community organizations for many years, exhibiting leadership and dedication to every endeavor she has been a part of.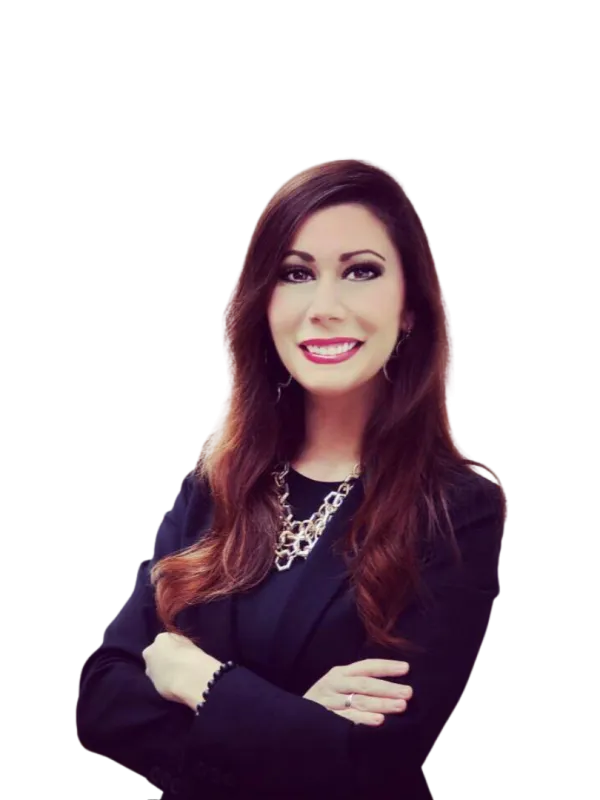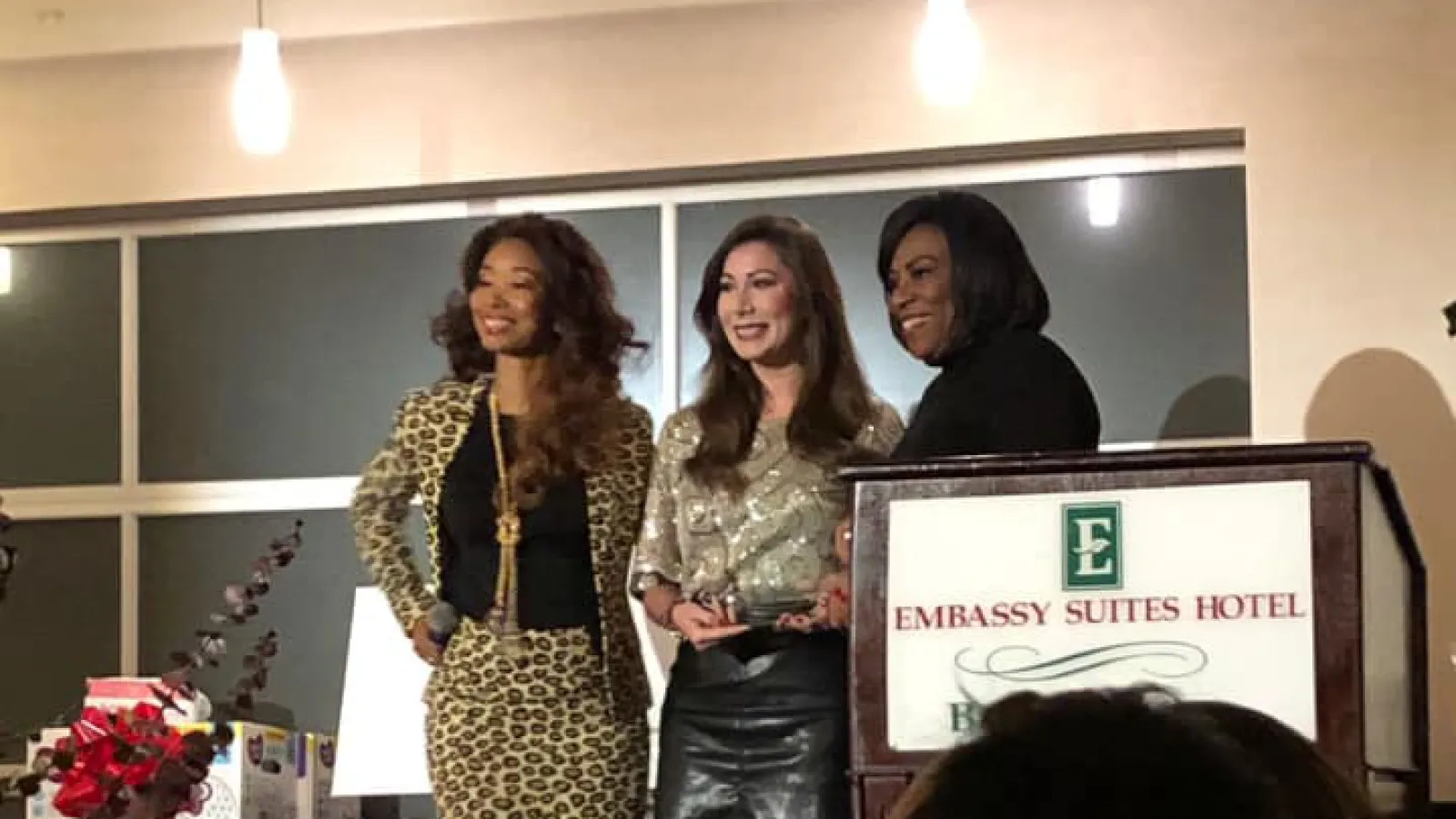 More About
Anna
Currently, Anna sits as the Chair for American Heart Association Advocacy Board, where she is responsible for outlining policies of the group for the fiscal year. Anna also dedicates time to improve our local education system by serving on the Leadership Committee for Club Blue of Boys & Girls Club of Baton Rouge, an organization that is committed to helping schools provide children with access to a high-quality education.
Anna is also an Associate Board Member for City Year Baton Rouge, an organization that is built around developing skills and mindsets of children to help them grow into community leaders in their education and environments. She also lends her support to children in foster care as a CASA (Court Appointed Special Advocate) volunteer, where she helps to advocate for the timely placement for children in permanent, safe and stable homes. Previously, Anna served in various leadership roles and committees with Susan G. Komen, and been an Ambassador for Baton Rouge Area Chamber.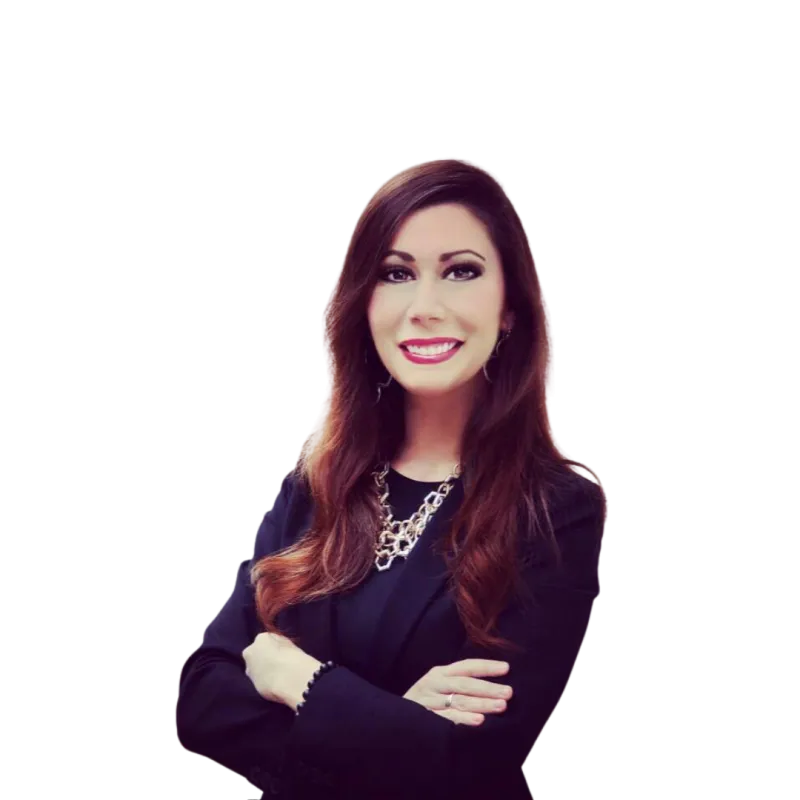 I love working for SilverBack. This is the first work environment where everyone feels like family, and we are encouraged to be as creative as possible. Our workdays are flexible, and our camaraderie is unmatched!
Anna Johnson
Account Manager