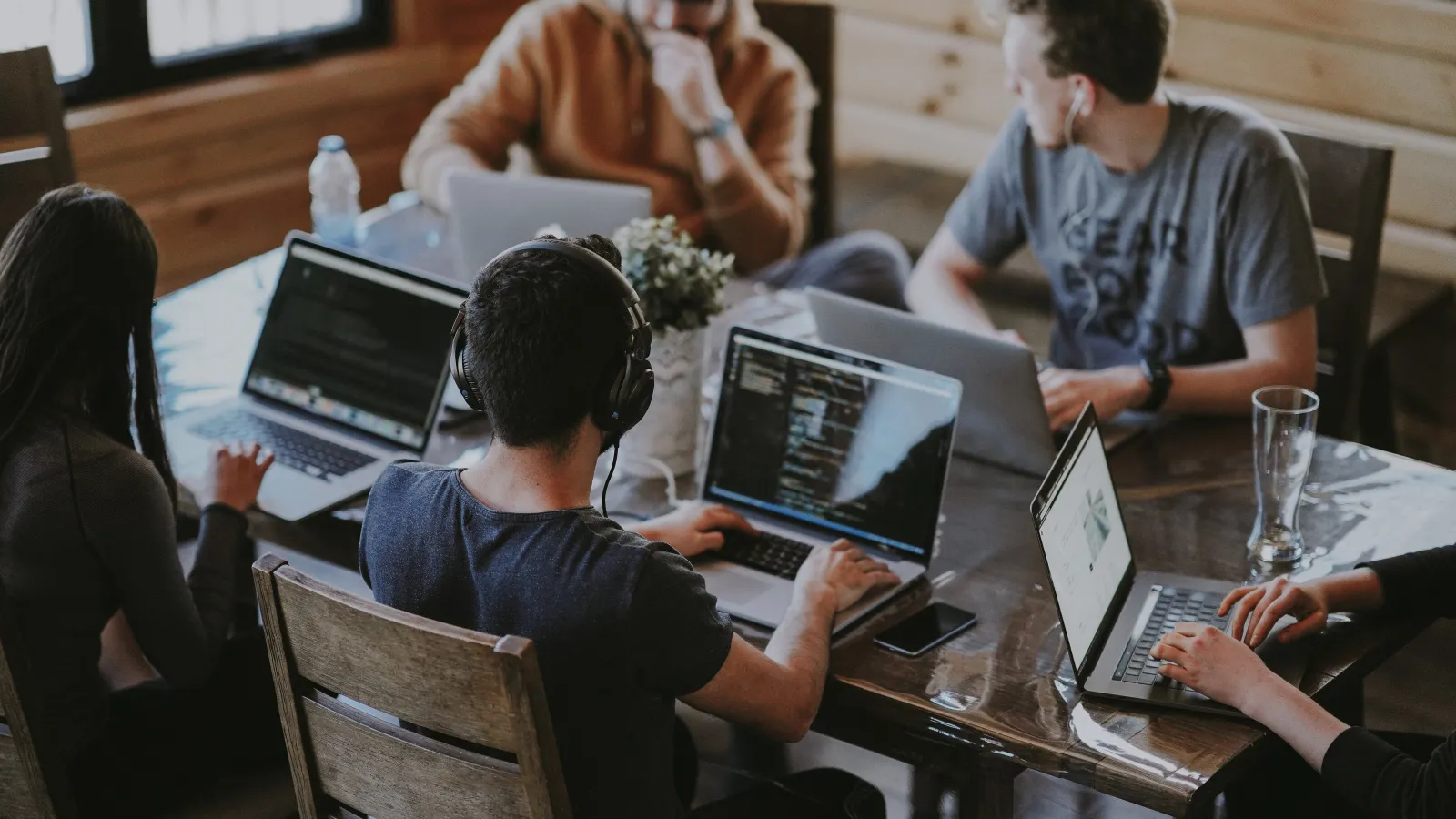 SilverBack Advertising Welcomes Rick Eveson
SilverBack Advertising is excited to welcome Rick Eveson as our Chief Operations Officer. Rick was born in Gainesville, Florida (lived there for about a month), but was raised primarily in Charlotte, North Carolina. Though not a "Rhodes Scholar", his family hit the road as he went to three high schools including Fairfax, Virginia; Grosse Pointe, Michigan; and Buffalo, New York. He graduated from University of Buffalo with a degree in Legal Studies.
Right out of college, Rick worked for 10 years at Ford Motor Credit and worked in seven different offices and roles, including Regional Marketing Manager and Branch Manager. Later he managed the marketing arm to drive membership sales for a nationally recognized legal firm in Boca Raton, Florida, that created club membership programs for high-end private clubs and resorts. After those roles, he returned home to North Carolina where his kids are the 4th generation on their property on Lake Norman. In the past 17 years, Rick turned to banking and created / energized retail lending in three successful community banks in NC. Most recently he was Chief Operations and Compliance Officer for Aquesta Bank in Mooresville, NC. Now with joining SilverBack, his career has come full circle returning to his automotive and marketing roots!
Outside of the office, Rick likes good music (most any genre), good friends, sunsets, cooking on his Big Green Egg, and the Buffalo Bills.
A little more about Rick:
- What three traits define you?
Competitive, Passionate, Honest
- What is your personal philosophy?
You can't change the past but you can impact the future.
- If you were a brand, what would be your tagline?
Wake Up, Kick Ass, Repeat! (WUKAR)
- What's something that others may be surprised to know about you?
I only eat one syllable vegetables - beans, peas, greens, corn, spuds, etc. Those eclectics like cauliflower, broccoli, cucumber, are a big fat negatronie. A raw veggie tray is for rabbits.
- What emoji do you use the most and why?
The Smiley Face with Tears (Laughing out loud - LOL), life is too short to not laugh multiple times a day.
- What do you enjoy most about working at SilverBack Advertising?
Being on the cutting edge of marketing strategies that help our clients branding in the ever changing world of electronic consumption of entertainment aka no more rabbit ears (yes I'm old).
"I look forward to dovetail into an already excellent team and bring a new perspective for operational efficiency opportunities and scalability and technologies so that we can provide enhanced services and touch points to clients and their marketing needs." - Says Rick.
Rick is located at SilverBack Advertising's office in Charlotte. Feel free to reach out to Rick for any of your advertising needs!